Brookside Village Phase 1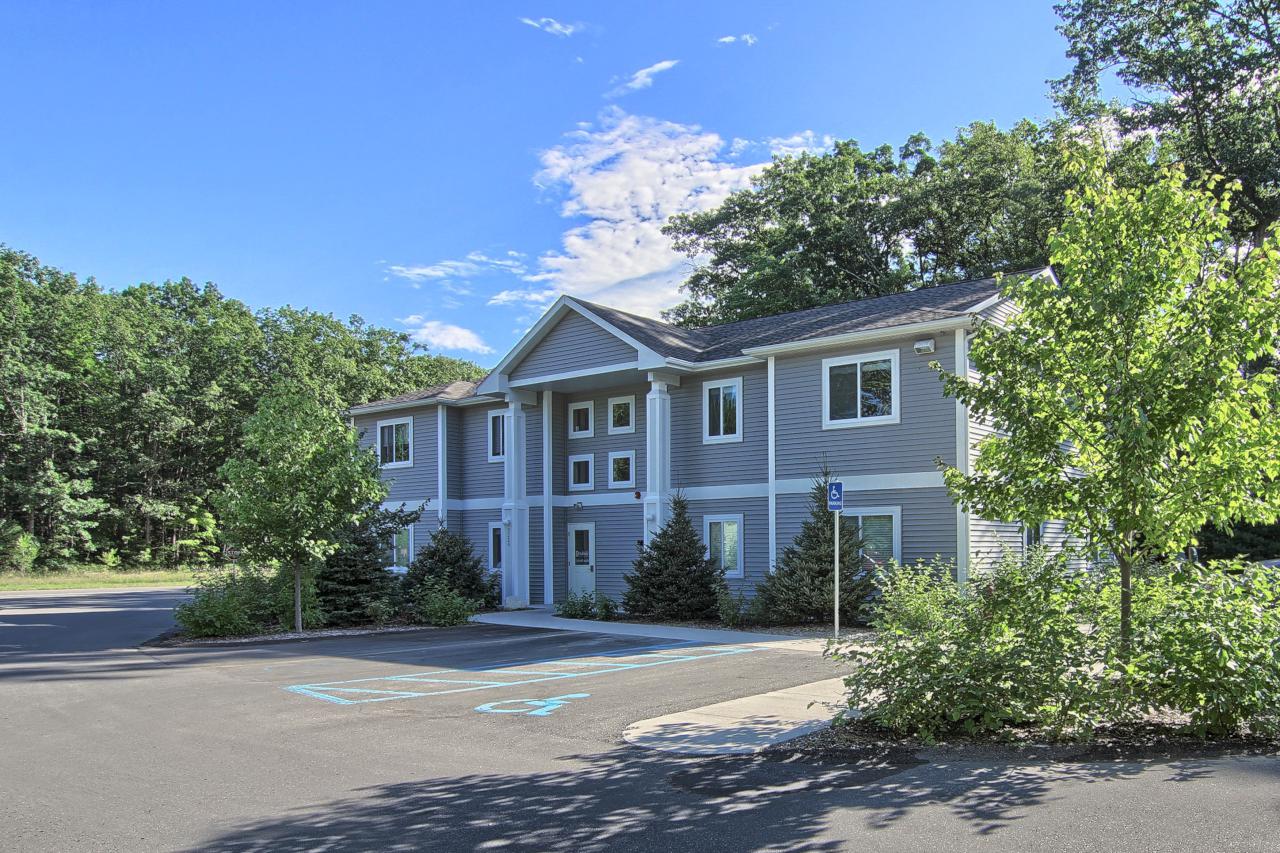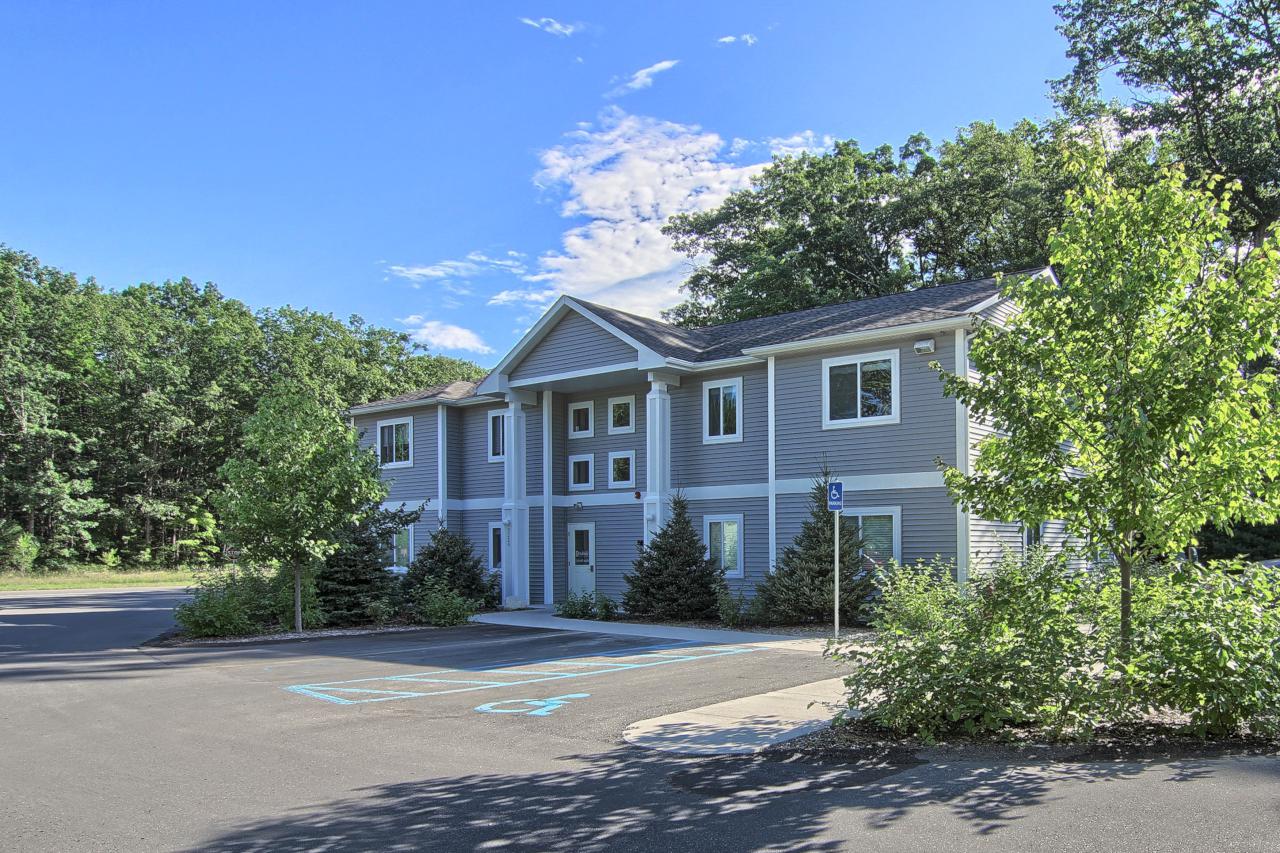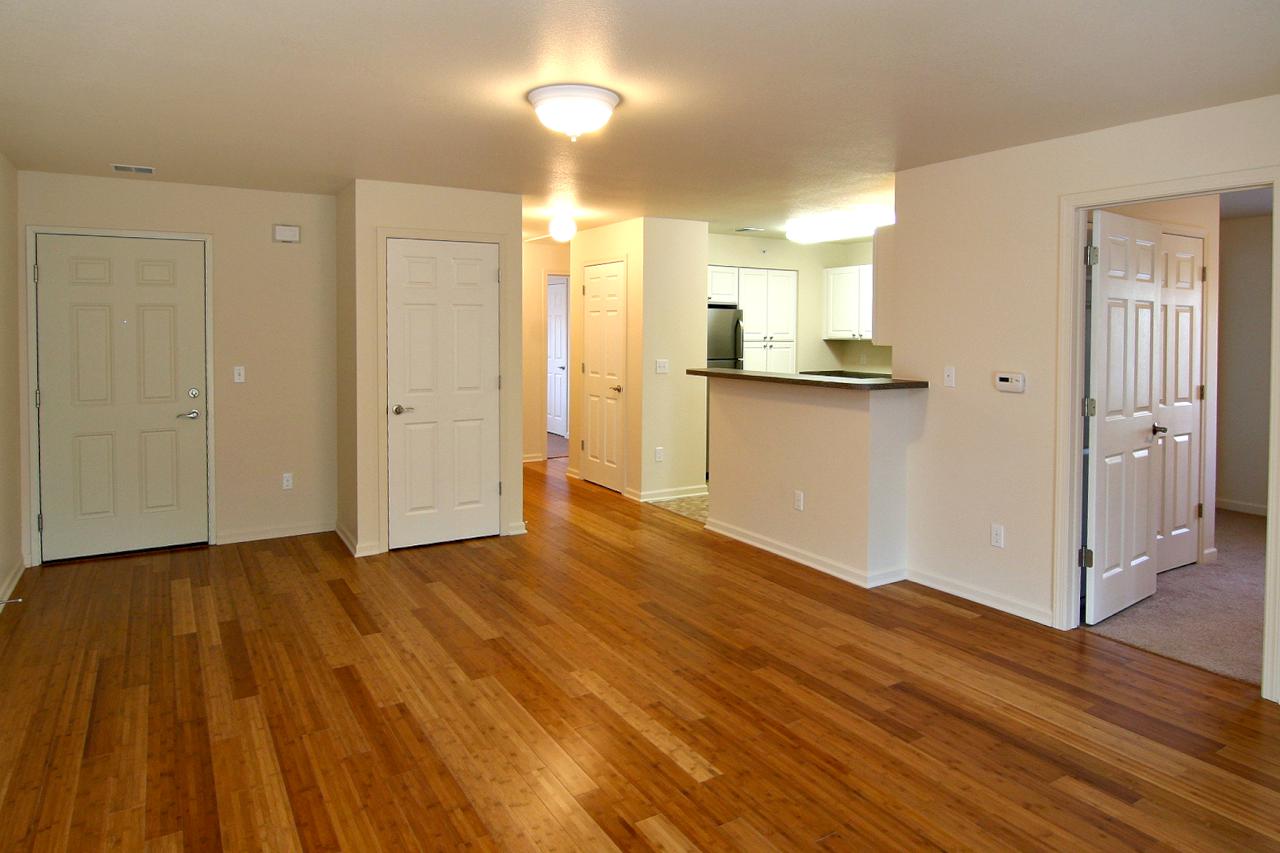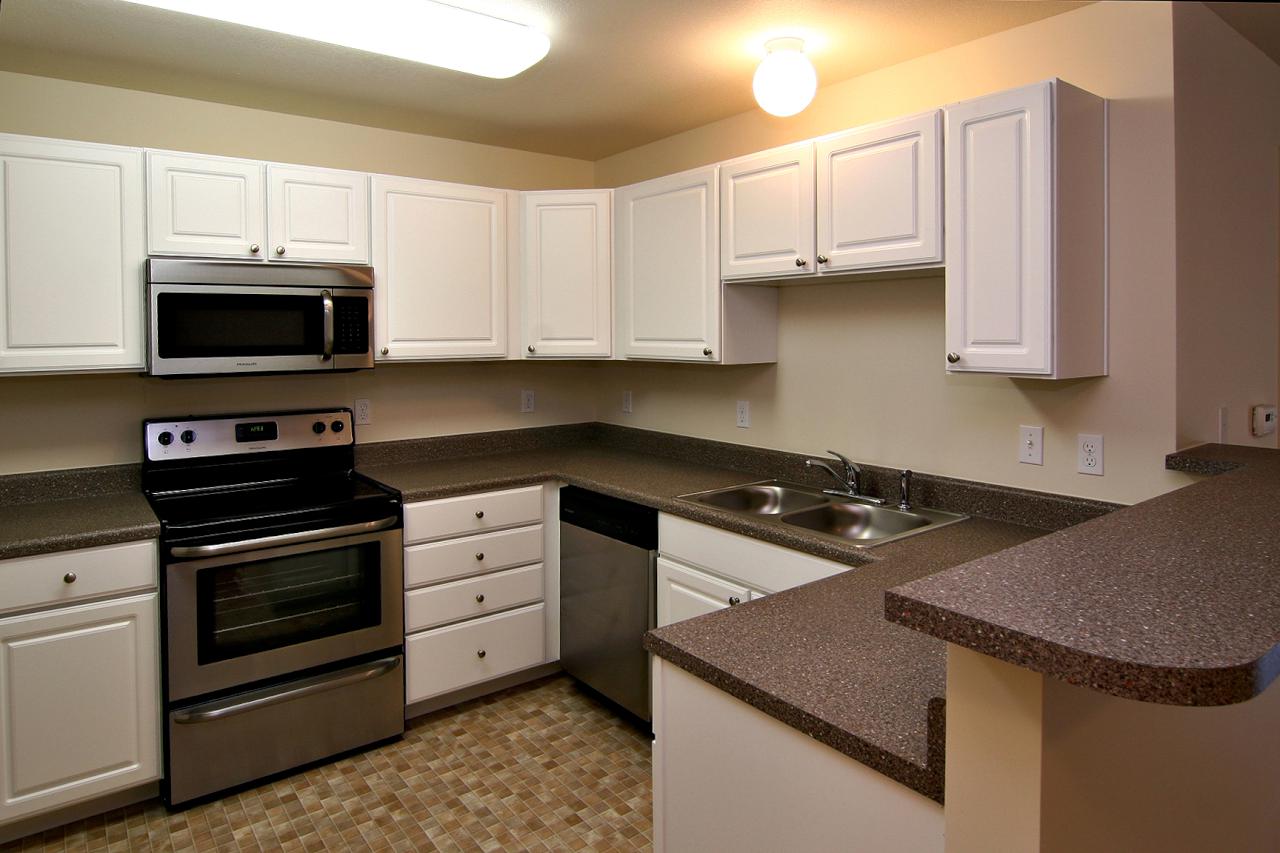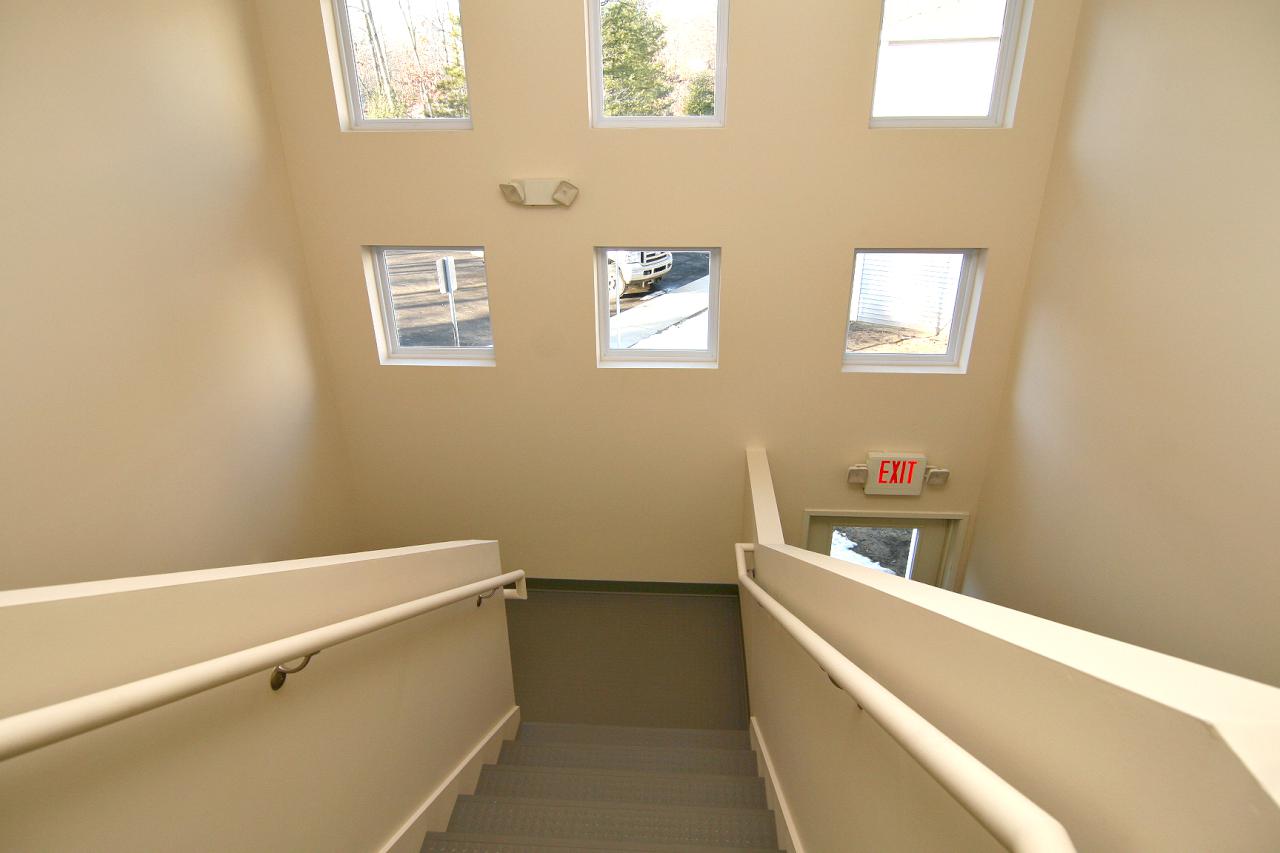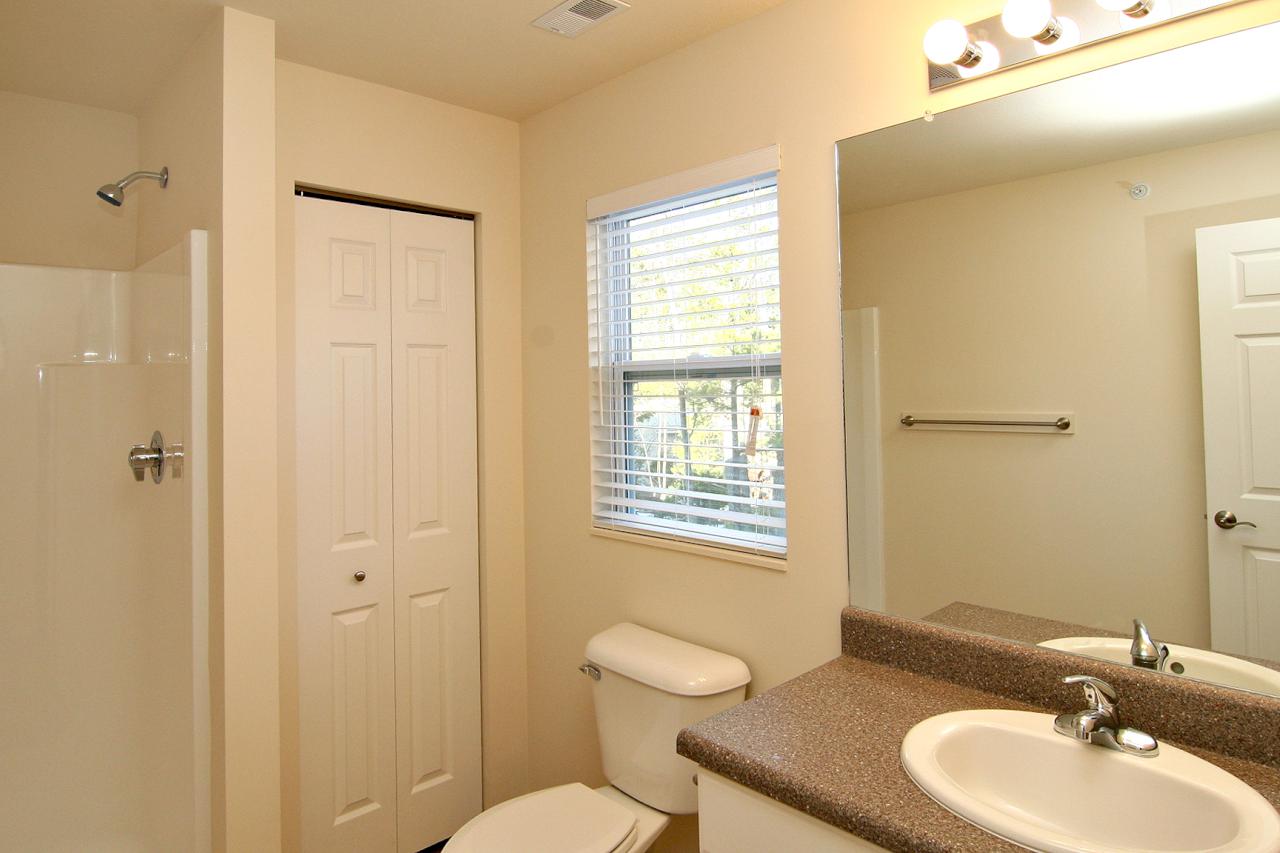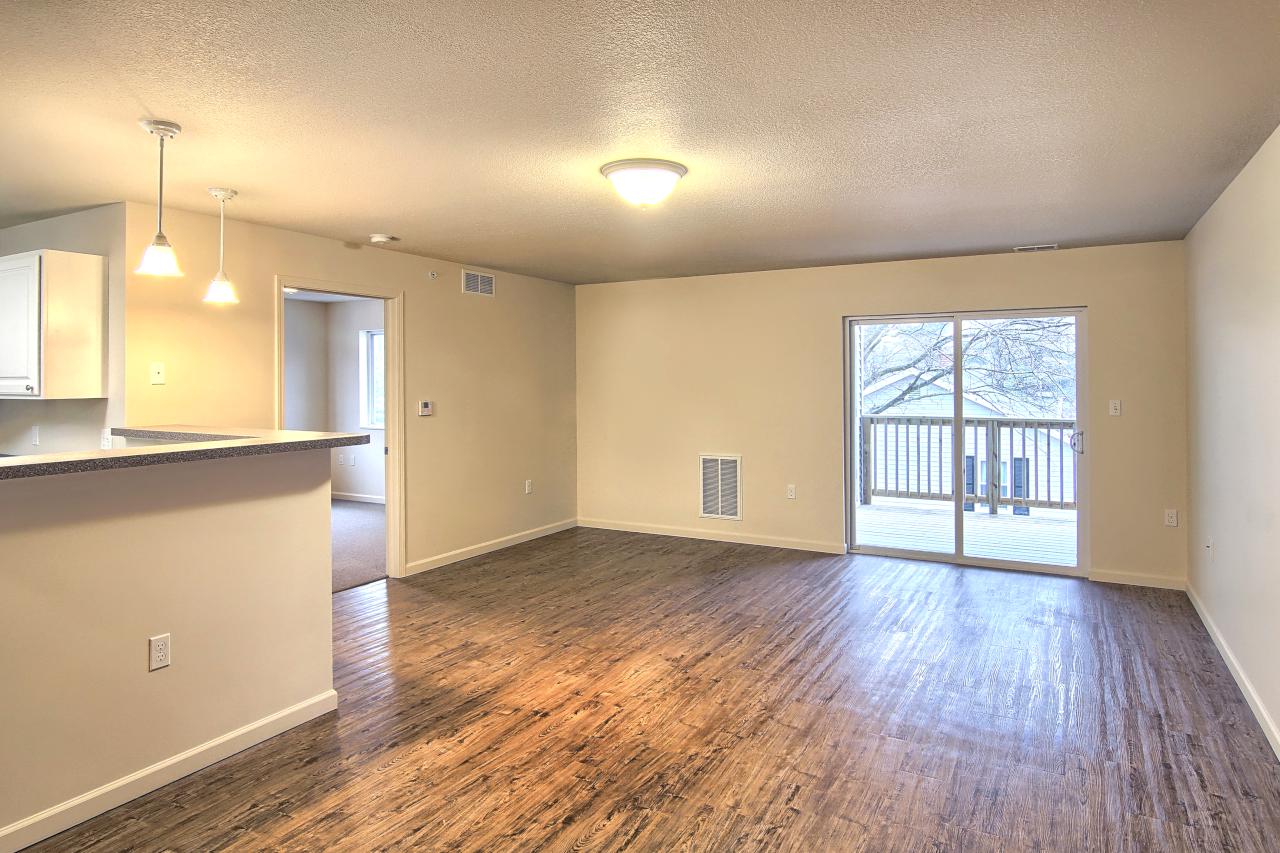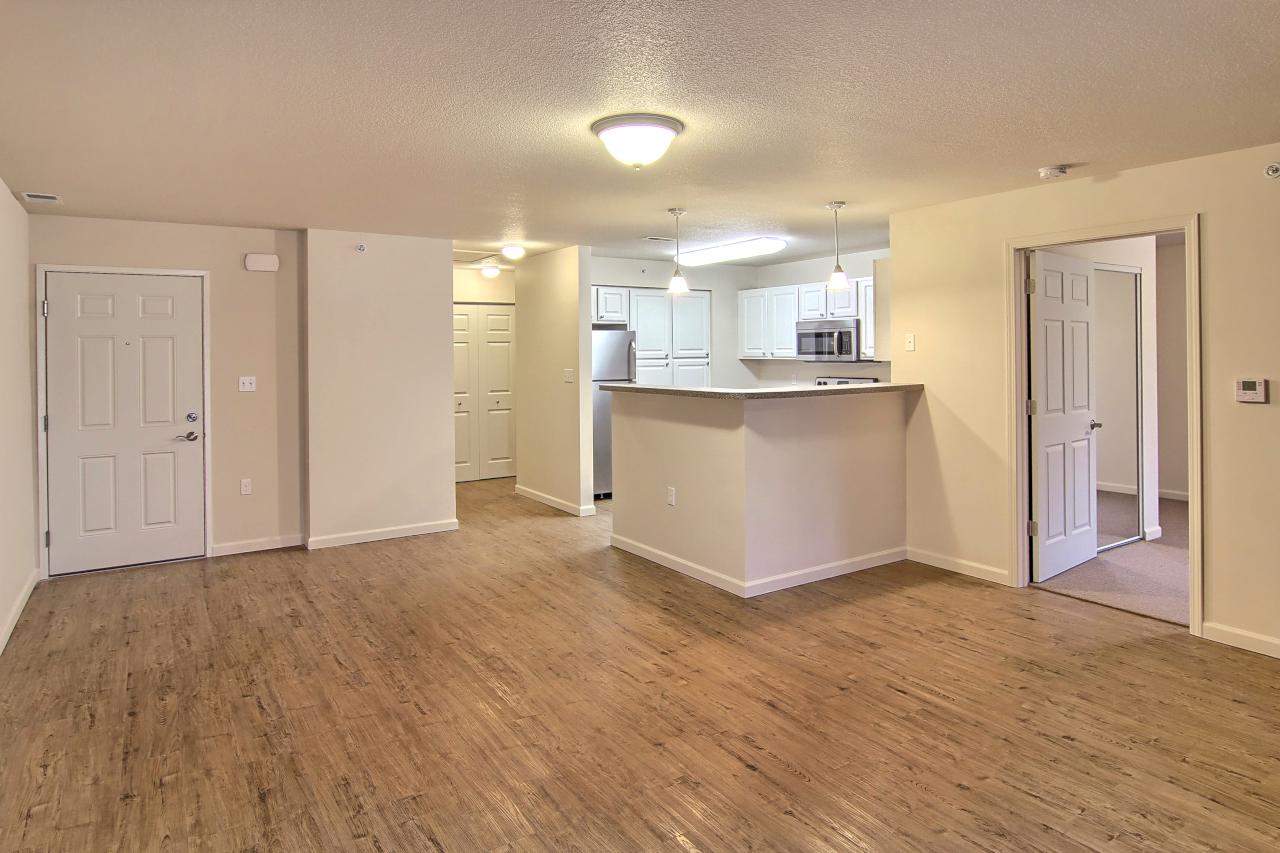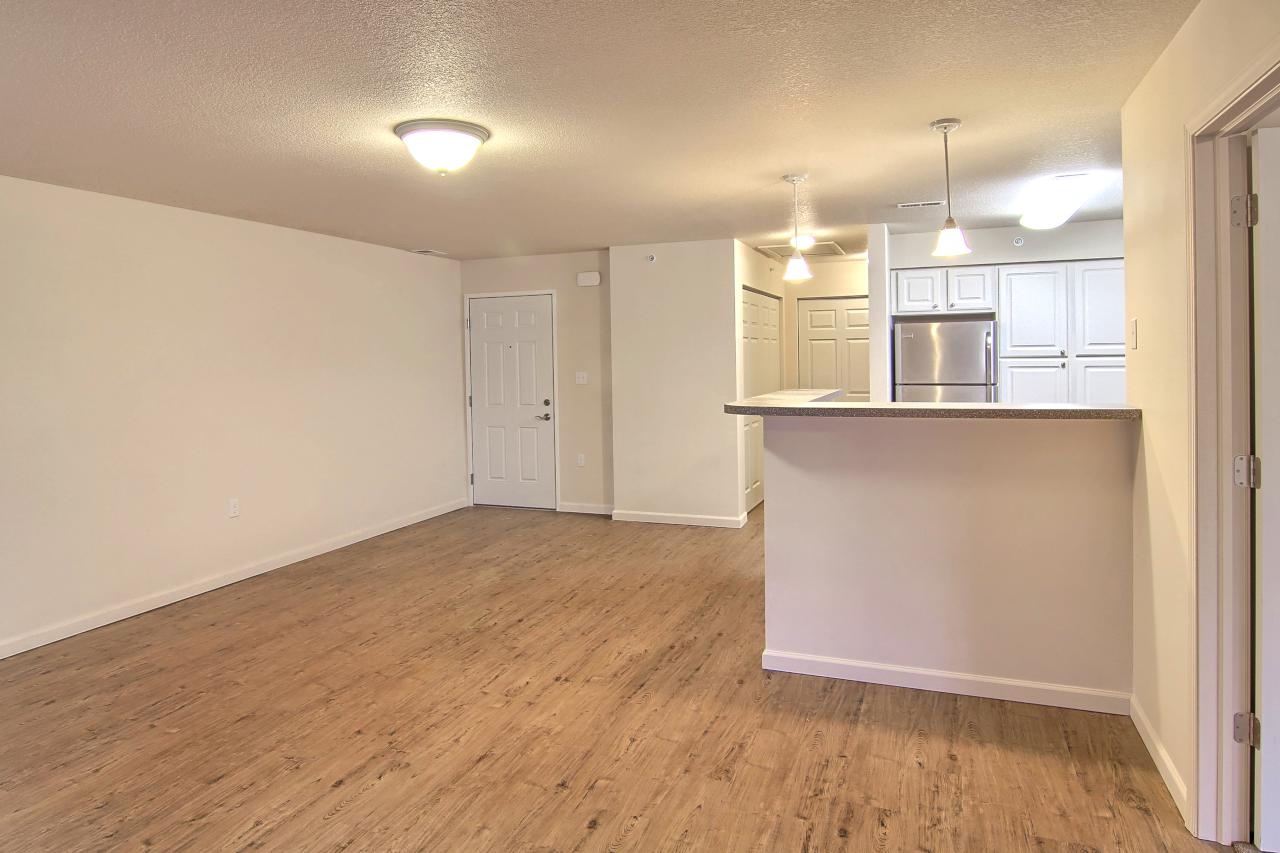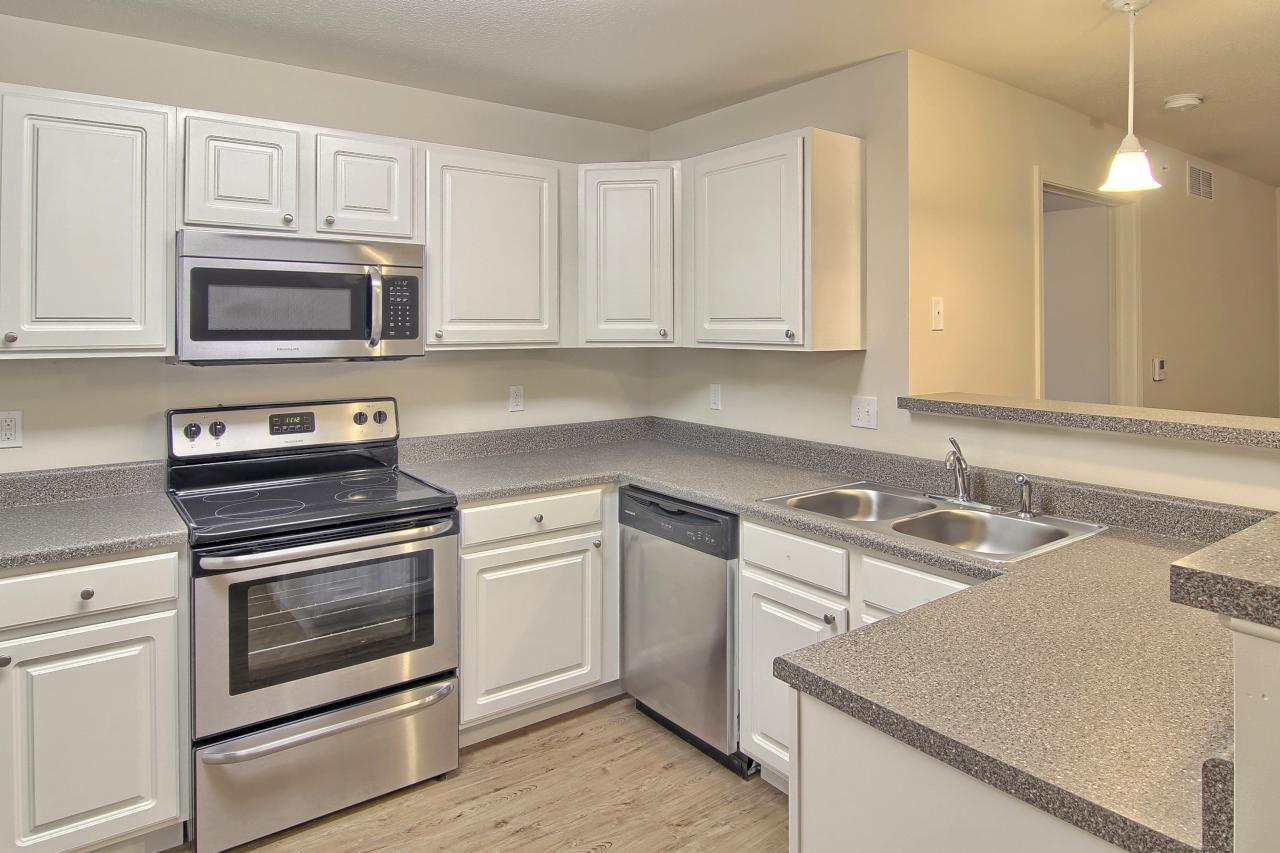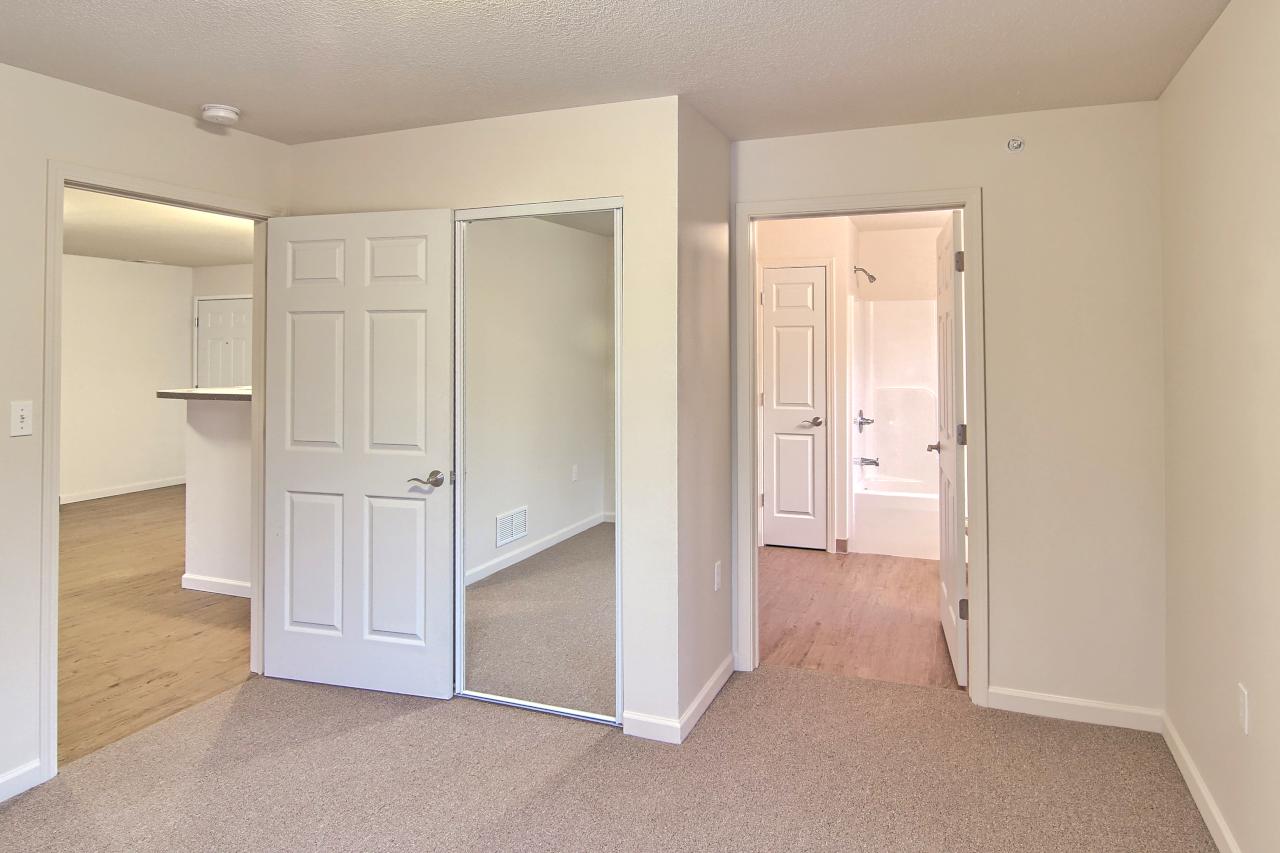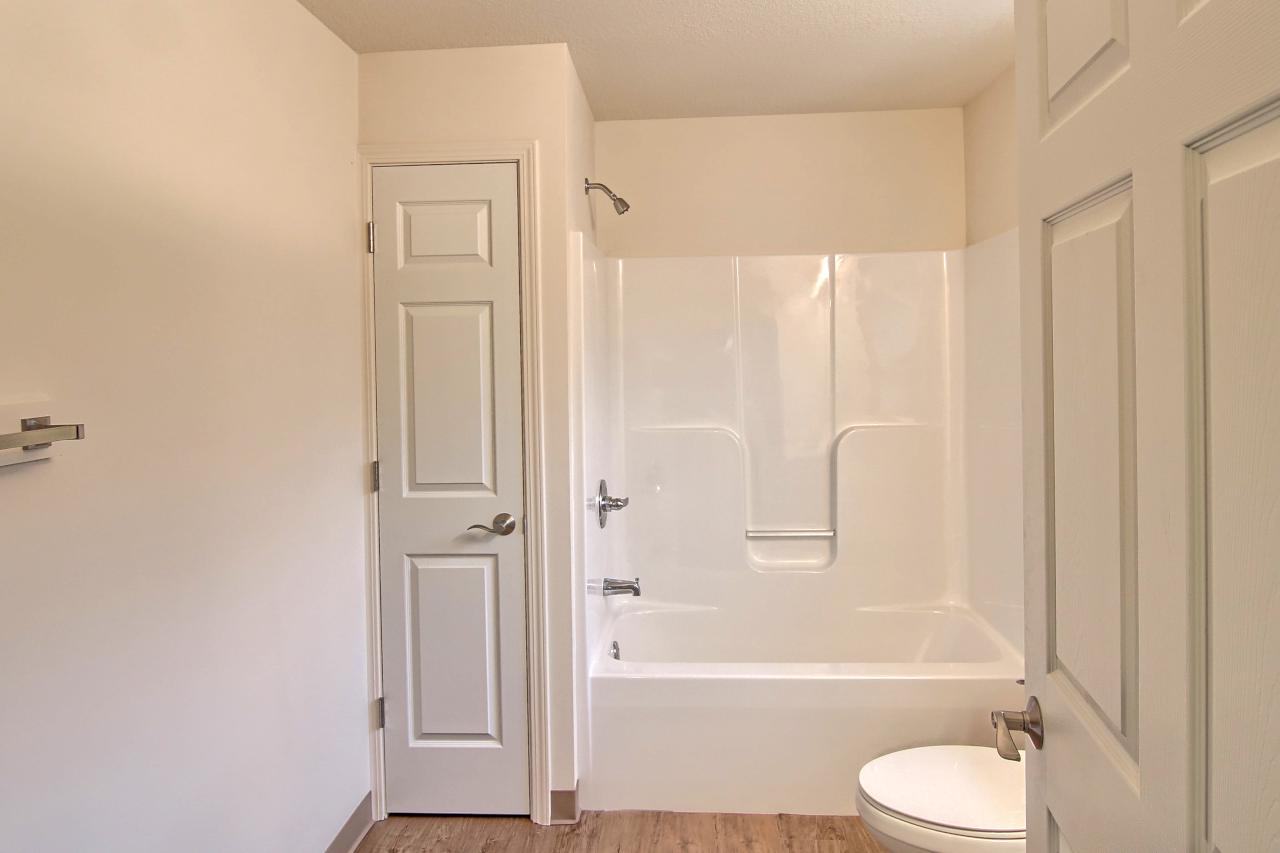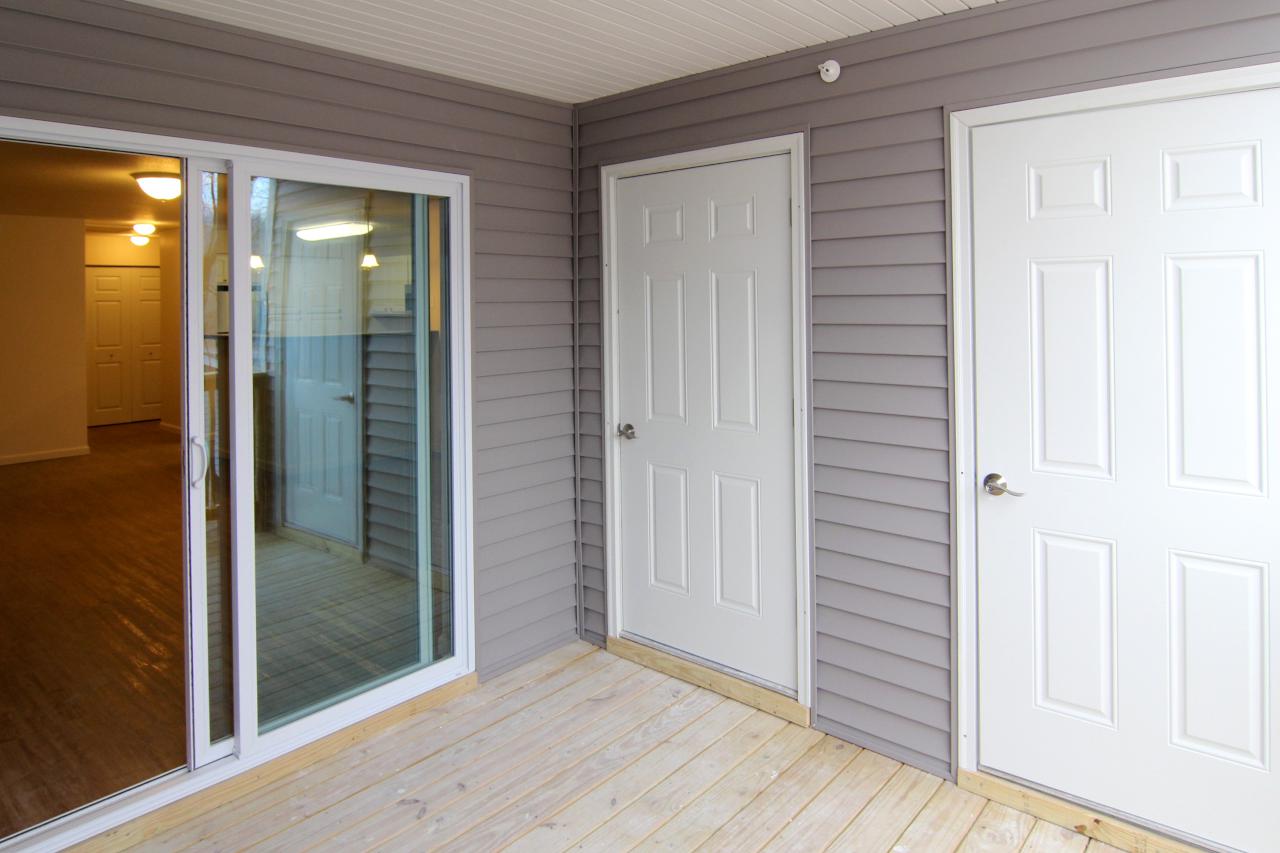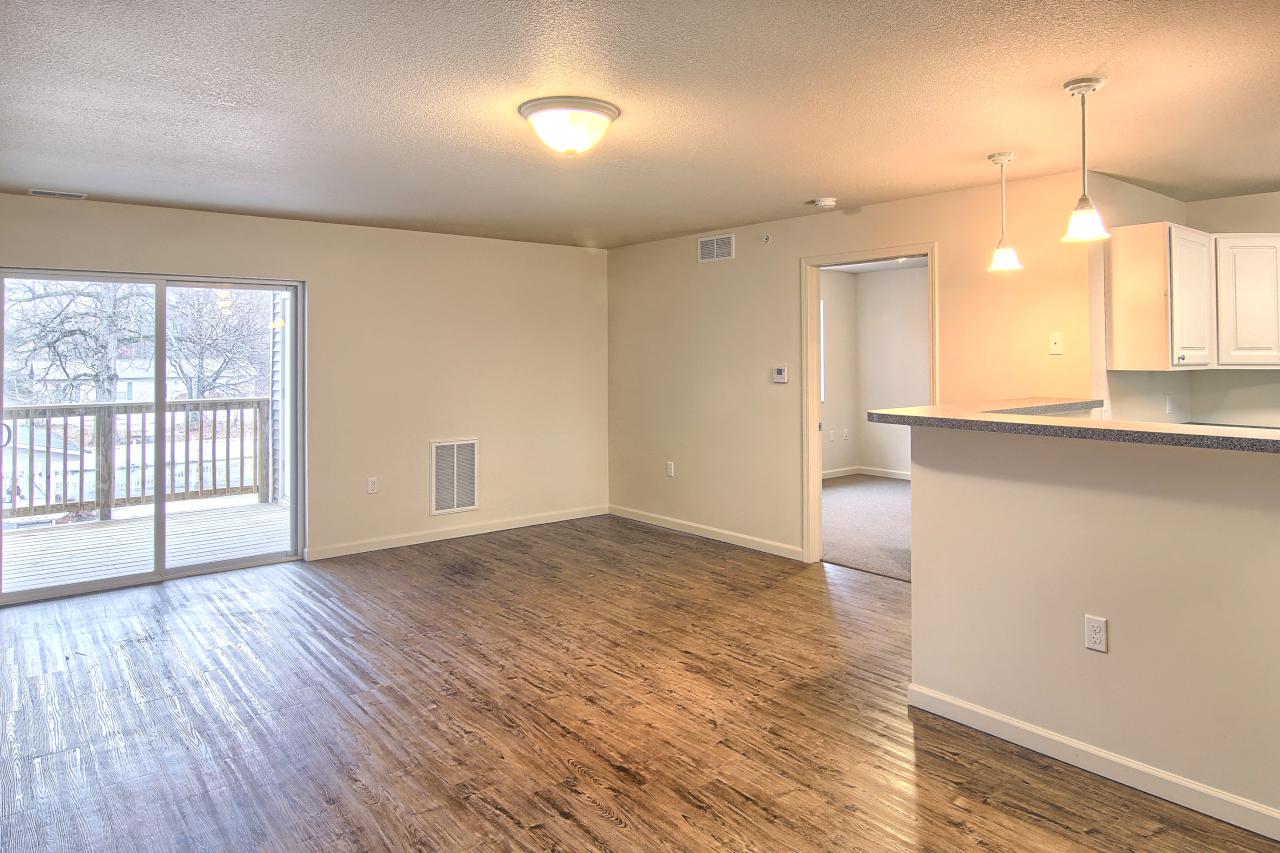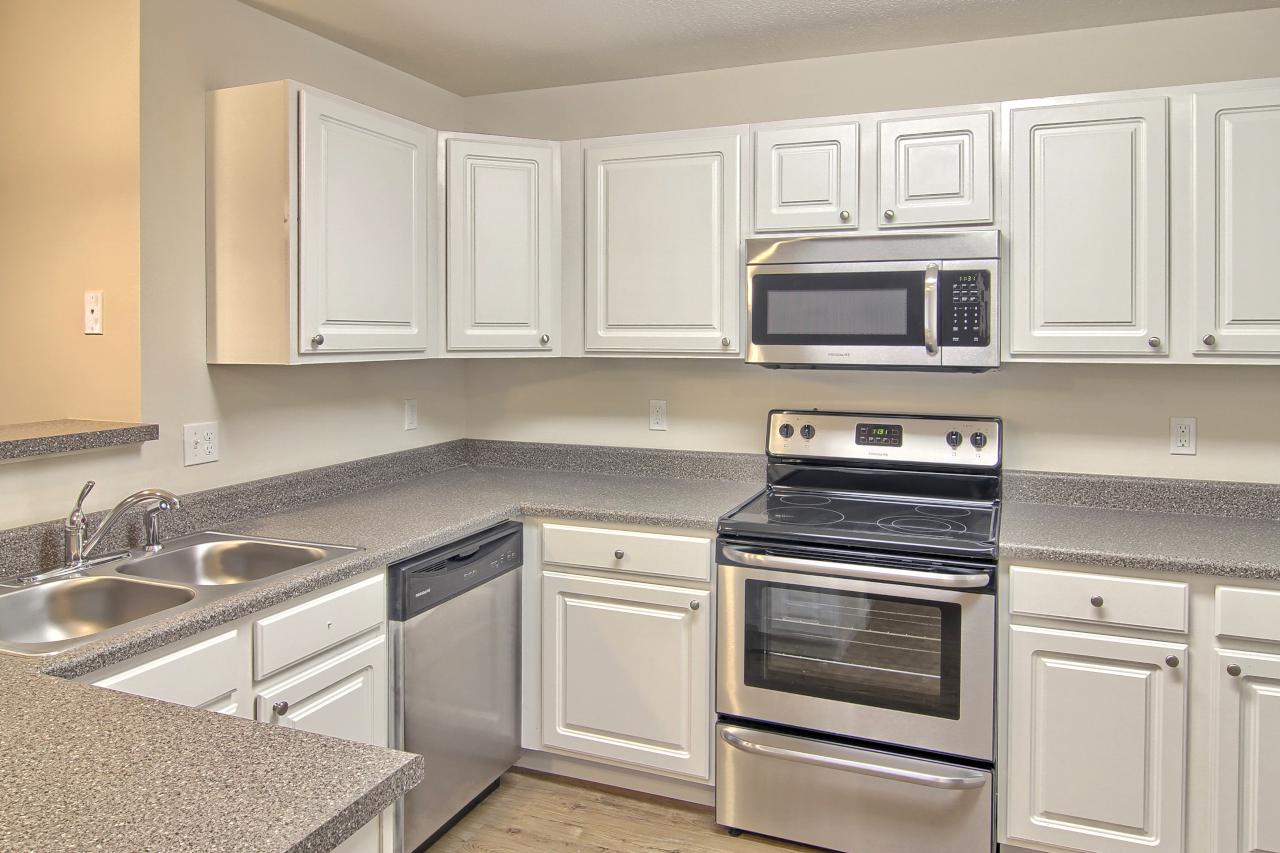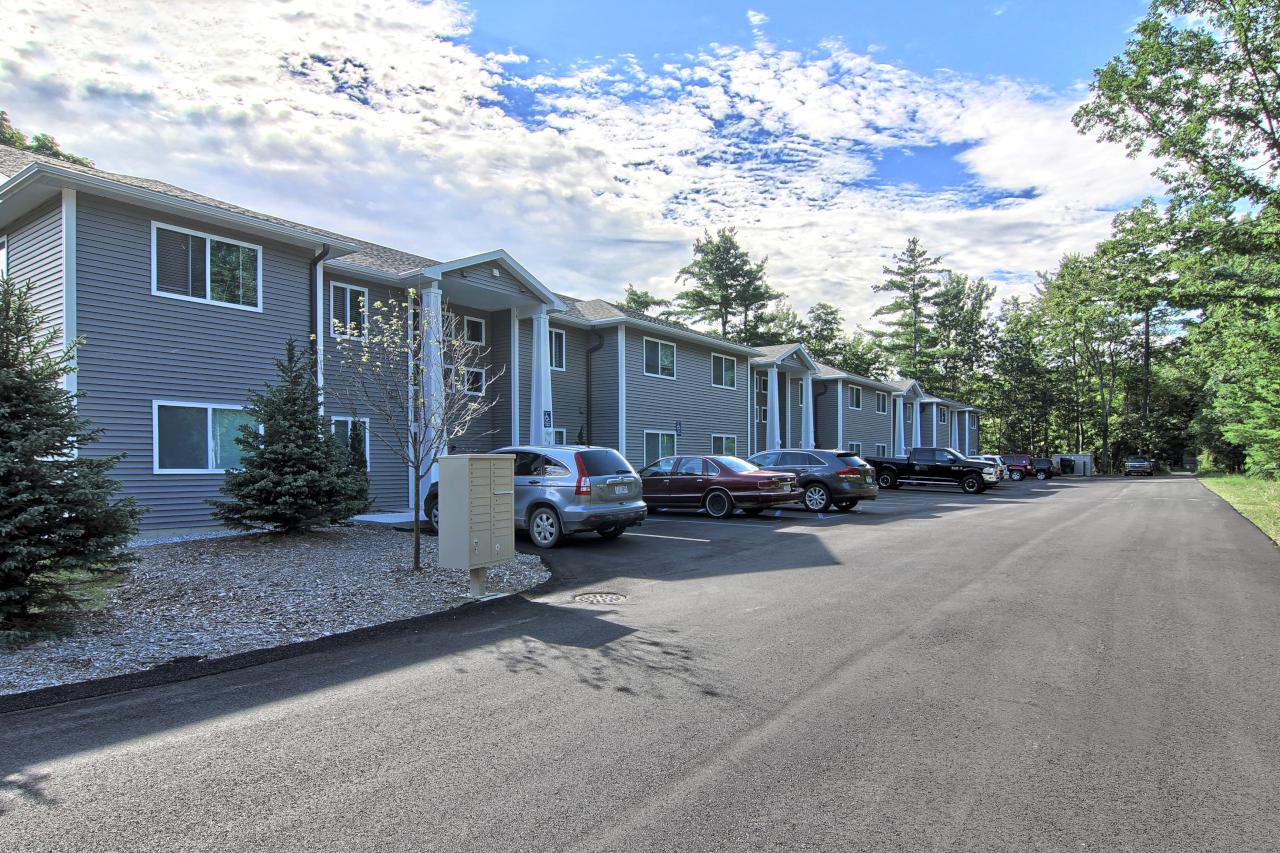 $1,675
3 Bedrooms
2 Bathrooms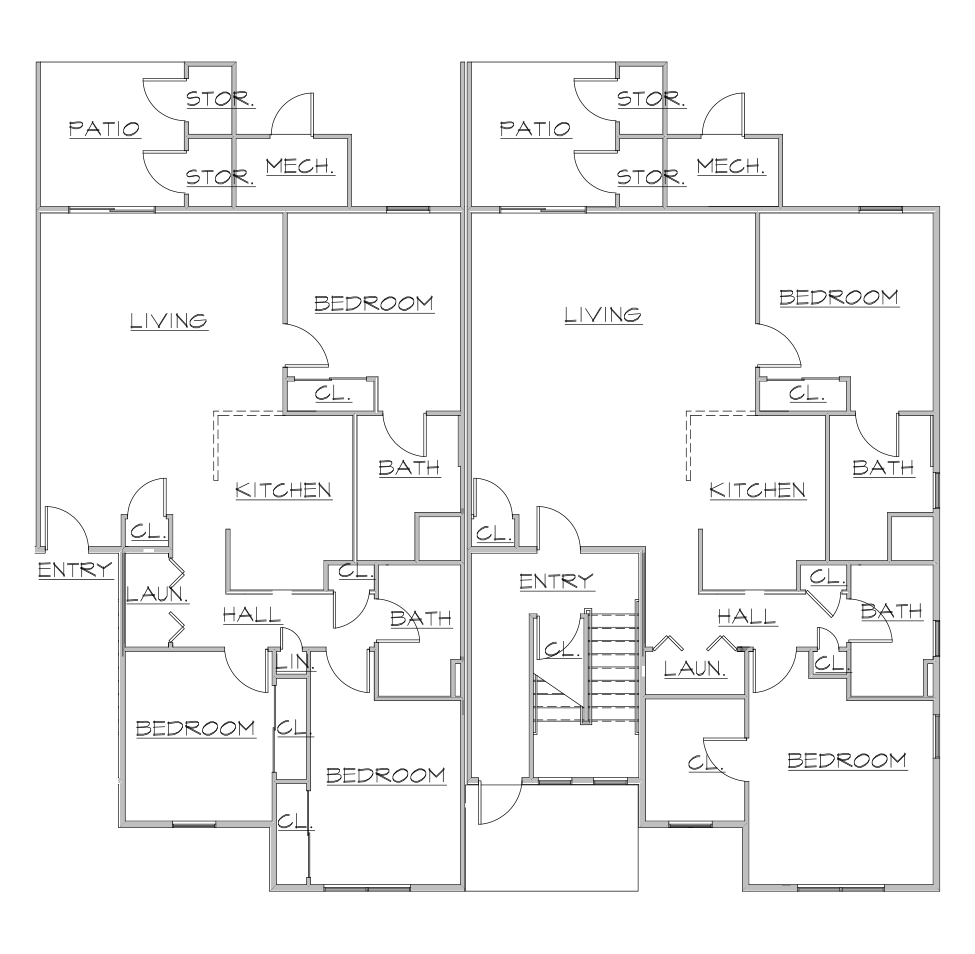 Enjoy New Modern Living
Maintenance-free living in a central location. All units boast a private deck with built-in storage PLUS single floor living with 1,200 sq. ft. of space. Amenities include full size washer and dryer and stainless steel kitchen appliances. Fully handicap accessible units are available.
Floor Plans
Become a part of this fantastic community loaded with quality features.
Features
Built in Storage
Washer/Dryer
Energy Efficient
Glass Top Stove
Pet Friendly *
Private Decks
Stainless Appliances
* Additional fees apply.
CLICK HERE for more information on Phase 2.